About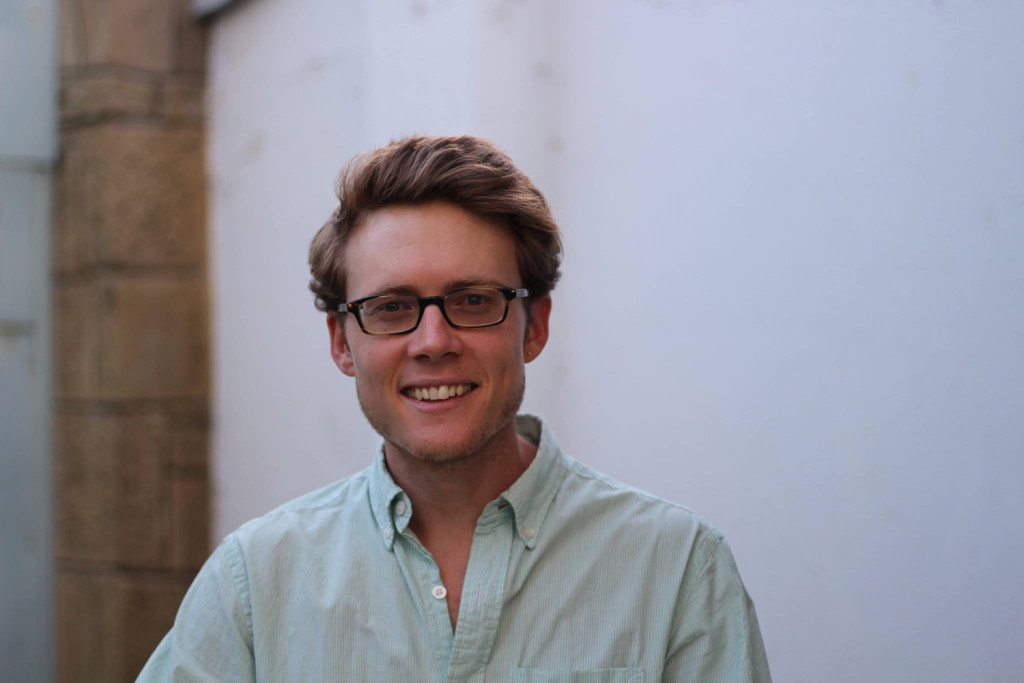 Hello! My name is Gabriel and I'm a 31-year-old man based in the United States. I write, make art, and produce podcasts.
I was born in Buffalo, NY, raised in Sacramento, CA, and attended university at UC Davis. I've lived in California's Bay Area, Western Colorado, and, most recently, Northern Vermont, with stints abroad in Barcelona and Bolivia.
I studied ceramics at UC Davis under Annabeth Rosen; after college I spent two summers studying painting under Stanley Lewis and others at the Chautauqua School of Art. My drawings and paintings are mostly based on observation, and I strive for dedication in my work and beauty in the final product.
Since 2014 I've produced the comedy podcast "Painting Pictures with Gabriel Roberts", where I occasionally interview guests and constantly ramble on about my personal affairs.
Recently I've turned to carpentry work to pay the bills and keep up with my traveling wife.
I'm part of the ongoing revolution that seeks to restore freedom to all of mankind through the power of community and the values of truth and beauty. BOOM!
Email me: gaberobertsart [at] gmail [dot] com
Follow me on Instagram: https://www.instagram.com/gaberobertsart/