Howdy Folks and Happy December!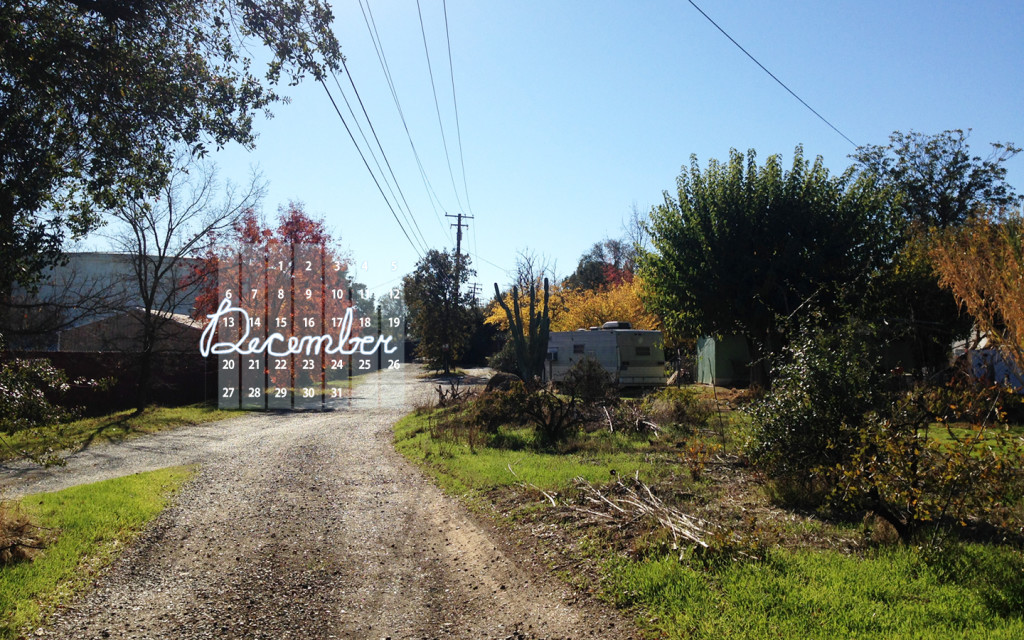 Here's a new calendar background for your desktop.  It's equipped with a number representing every single day of this month, including the two that have already passed!
I took this photo from Robertson Ave on a walk here in Carmichael.  How about that cactus-trailer combo, eh?
Clicky one of the following linkies to open a large image and set is as your desktop background:
2880×1800, 2560×1600, 1920×1200, 1680×1050, 1440×900, 1280×800.